After being testing negative to COVID I took off last Saturday for Switzerland.
It took be 3 hours' drive to make it to the beautiful little town (I guess every town in Switzerland is beautiful!) of Eclépens at the house of Pastor Marc Gallay and his wife Christine (who were many years ago missionaries in Battambang, Cambodia). In the living room of their home I shared the Word to a group of young adults followed by a nice meal.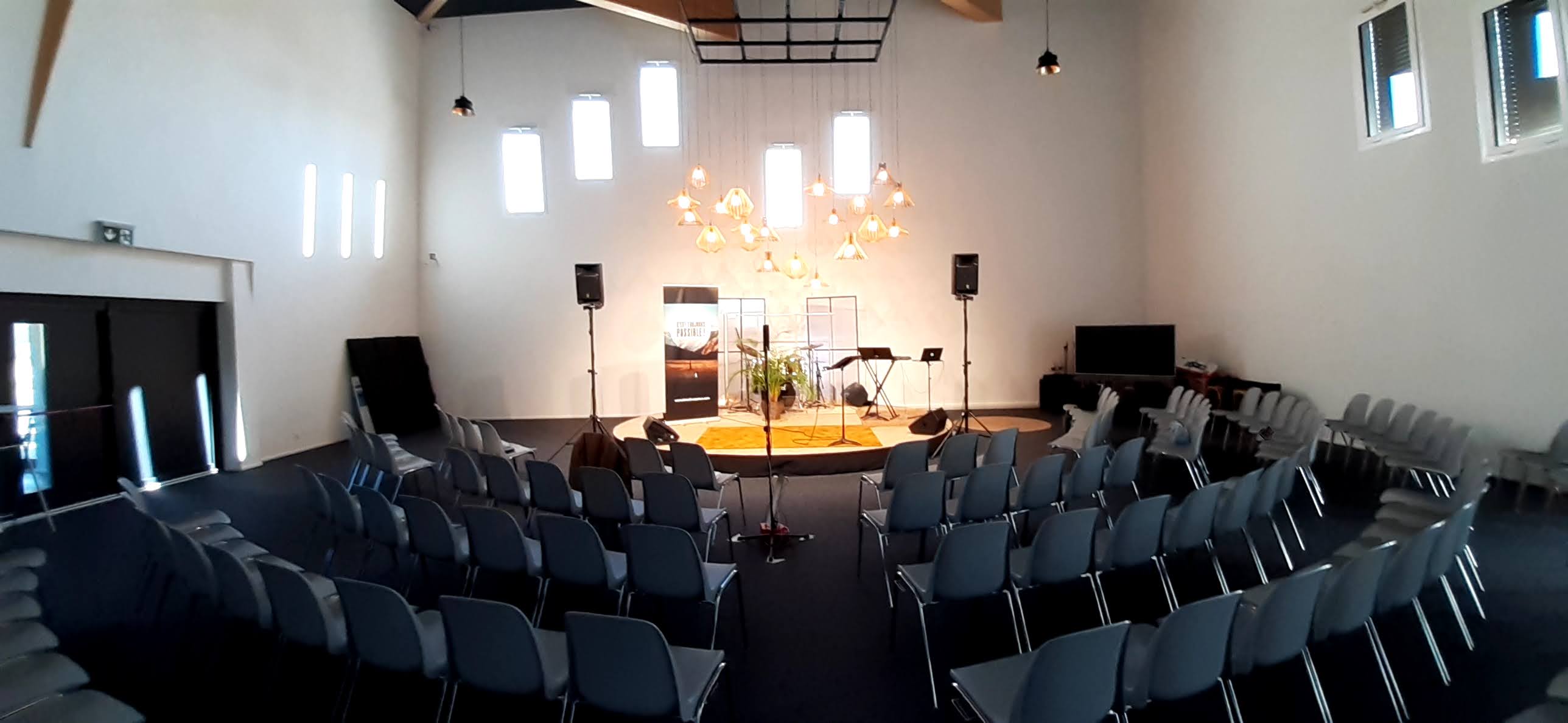 The next day, in the brand-new church building of the ' Eglise Evangélique de Lonay' I preached an Easter message. I gave it the title: JESUS CAME OUT OF THE TOMB SO YOU CAN COME OUT OF YOURS'. Several folks stood up at the end and decided to walk into a new life with Christ.
In the afternoon I was eager to head back to France to meet up with my fiancée. Yukki is staying in Mulhouse at her sister's place. She was able to finish well with Youth With A Mission in Battambang and hand over her ministry to 3 Cambodian missionaries.
Timothée Paton – The Weekly Update- April 06th, 2021
You can check out www.timotheepaton.com  for regular updates.