Mulhouse, December 15th, 2020
This coming Wednesday, I will be taking the train to Marne-La-Vallee, near Paris, to visit my friends, the TA family.
Then, with my good friend Yukki TA, we will head North. The following day, we will celebrate my parents' 50th Wedding Anniversary. My brother and his wife will join us for this special day, as we thank God for keeping Mum and Dad safe all through the years.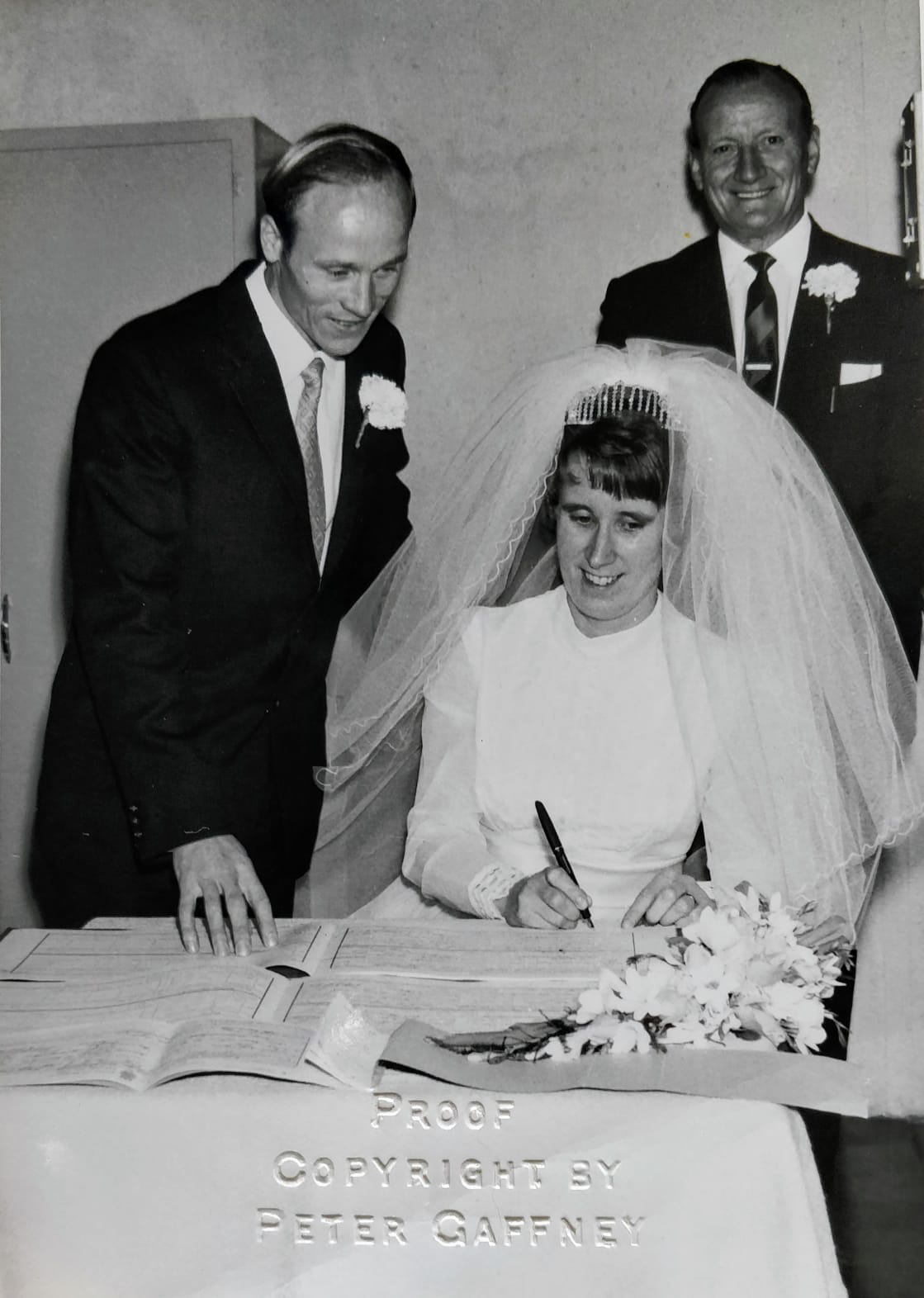 If you wish to write a card or a message of congratulations on their Golden Anniversary, you can send it to: metmpaton@gmail.com
Or to: Matt & Margaret PATON, Apt 206, 2C Quai de Cherbourg,
59200 TOURCOING / France
Timothée Paton – The Weekly Update- December 15th, 2020
You can check out www.timotheepaton.com  for regular updates.