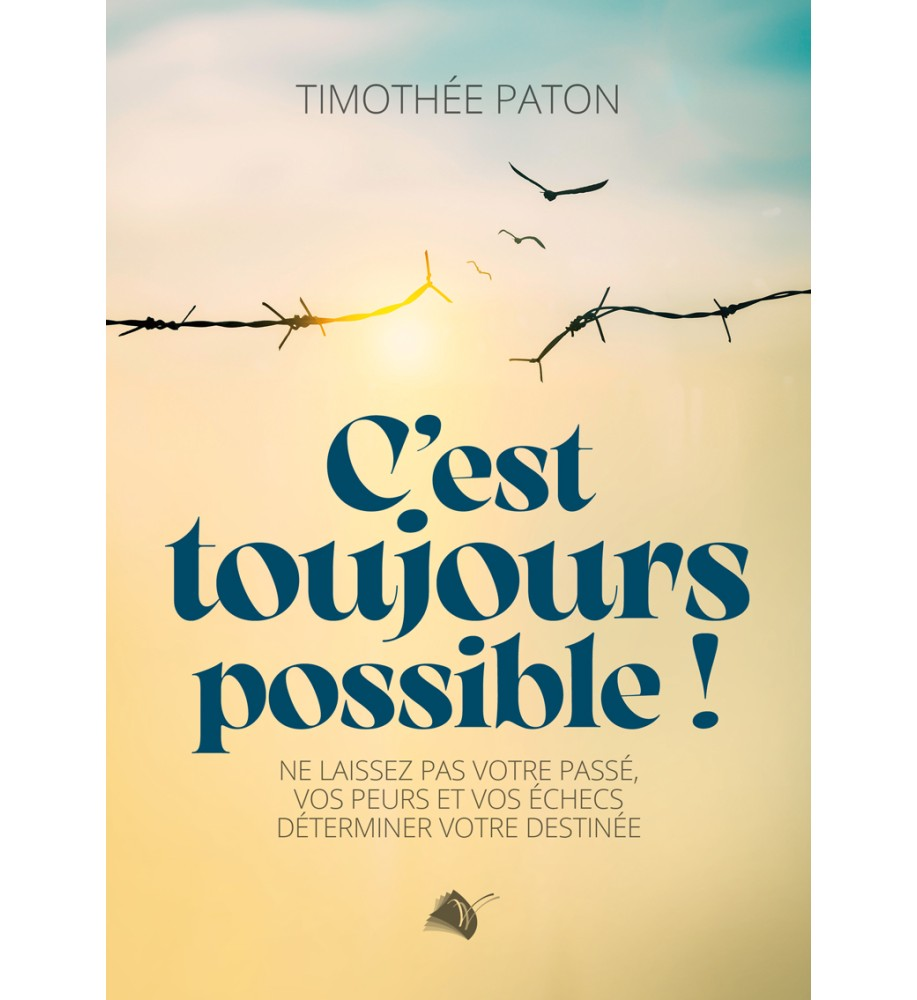 The new 'C'est toujours possible!' is now available.
This revised version of the book is published by Viens et Vois.
'C'est toujours possible!' was written to encourage us all to leave the side-lines and join those men and women who have influenced the world for Jesus.
700 copies have been delivered to us, which we will have the opportunity to sell at various church meetings in the coming months.
The next meeting is scheduled at Maison Agape Church on Christmas Day in Bussy St George, near Paris.
Please pray that those who read this small book will be stirred to enter fully into their life's calling.
The book, only in French, is available at:
https://viensetvois.fr/livres/1965-c-est-toujours-possible–9782363343529.html
Timothée & Yukki Paton