Two weeks ago I was over in Blois, the town where the French kings used to live.
This past weekend I was preaching in Rambouillet, the town where French presidents came for holidays.
The youth meeting Saturday evening at the Evangelical church of Rambouillet and the Sunday morning service was greatly blessed.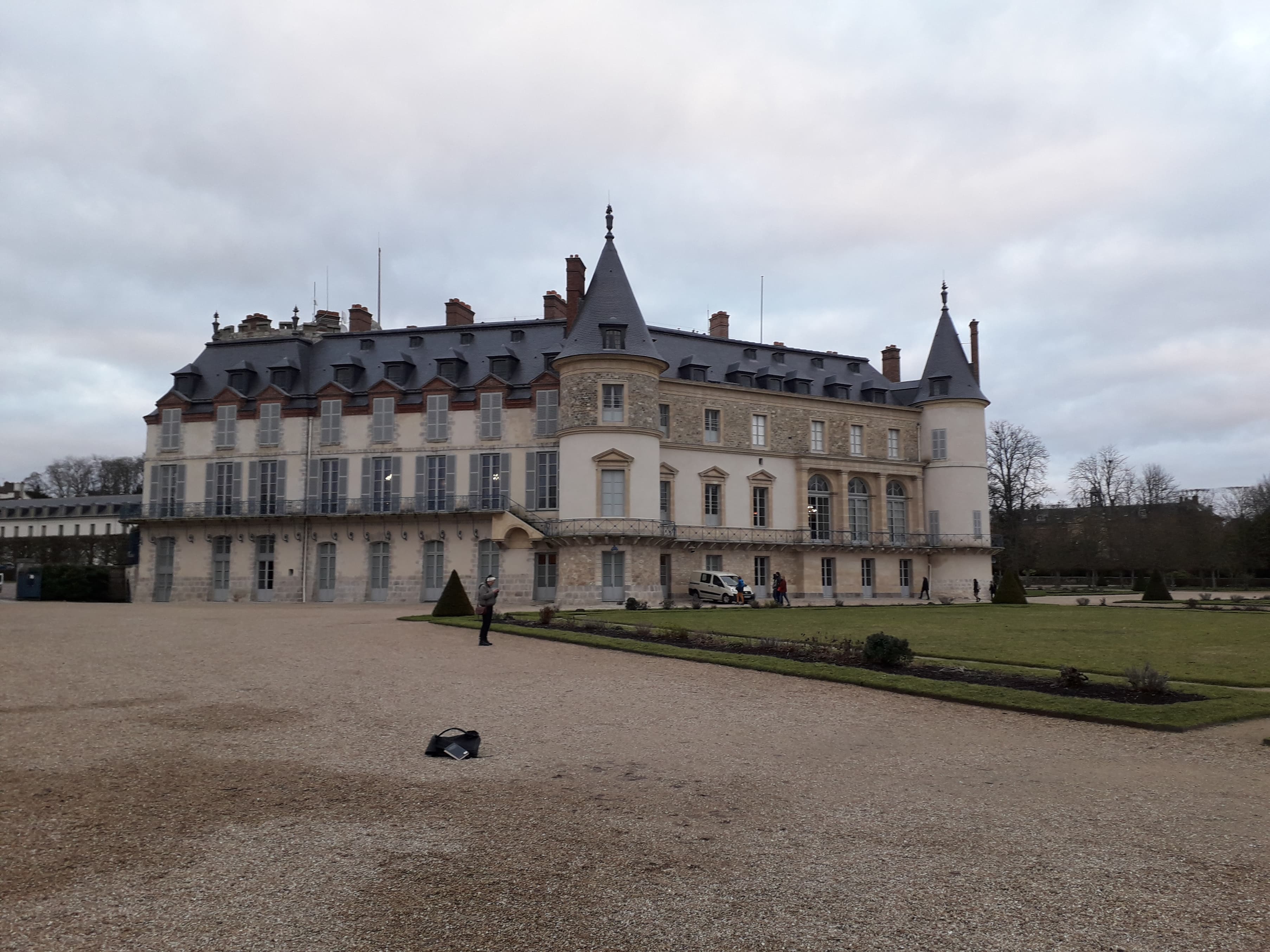 This evangelical fellowship is the only one in the whole town.
I spent the night at Alan and Valérie Kyle's house, a missionary couple who I knew years ago in Dunkerque. They have faithfully served the Lord in France for 38 years. The place of worship is packed every Sunday. The church will soon be moving to a larger building.
This Thursday I will be taking the Eurostar train from Lille, under the sea and over to London.
Do please pray for the upcoming meetings in England and Wales.

Thursday, January 9th at 7. 30pm:
Coton Green Church Comberford Rd,
TAMWORTH

Sunday, January 12th at 10. 45am:
Lliswerry Baptist Church 7 Camperdown Rd,
NEWPORT

Sunday, January 12th at 6. 30pm & Wednesday, January 15th at 7.30 pm:
Brookdale Church, Brookdale Avenue
ILFRACOMBE

Timothée Paton – The Weekly Update- January 7th, 2020
You can check out www.timotheepaton.com  for regular updates.