Meeting old friends these past few days, here in the Auvergne, Central France, has just been so amazing!
Madame Laroudie, now 91 years old who led, along with her late husband, the Children's Camps. She recalls the days when the Spirit of God moved greatly: "We had" she told me "to pull the children away from the prayer meeting to get them to go to bed!" (now we have to pull them away from their screens!)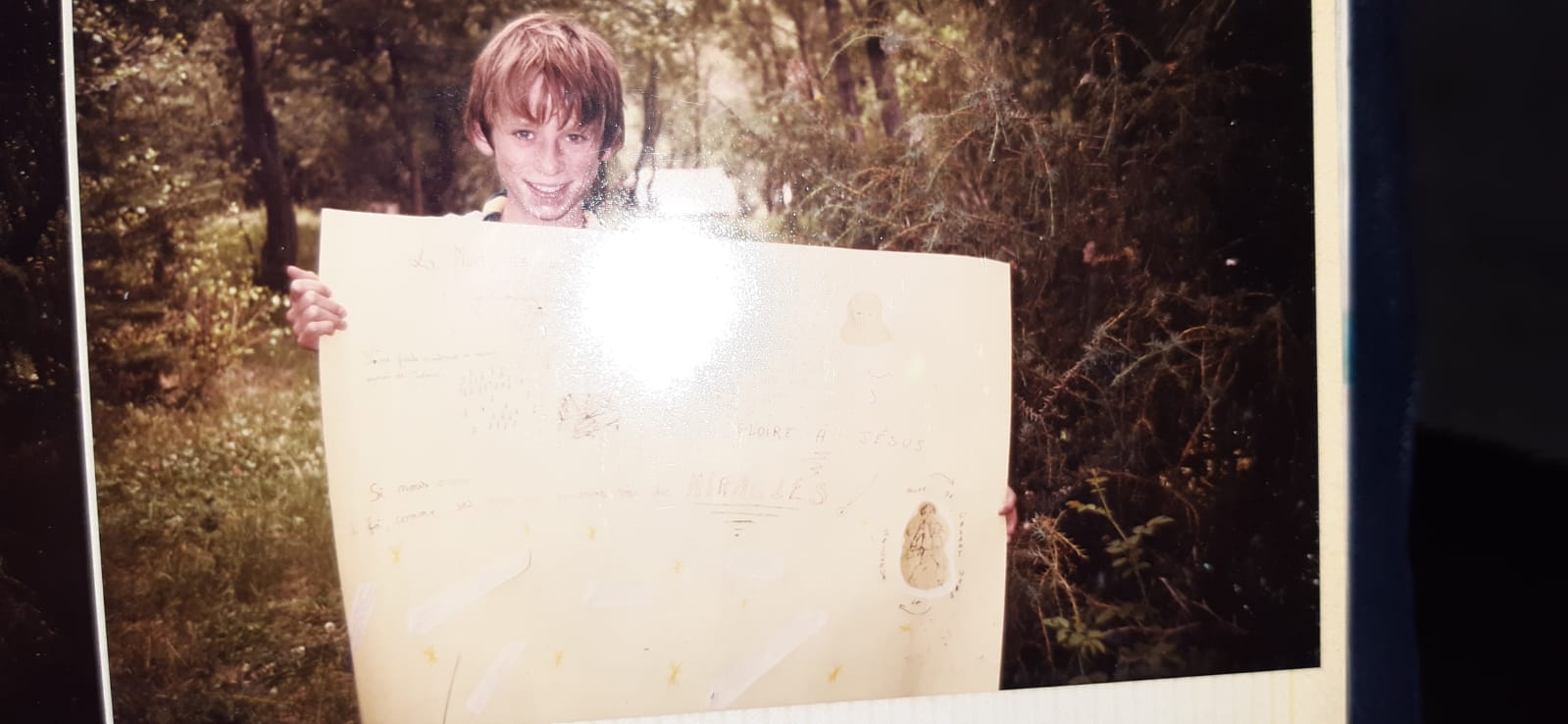 Mr. and Madame Magne who were some 35 years ago my Scout leaders. When I rang at the door, Mrs Magne looked at me and said, " Bonjour Monsieur!" not knowing who I was. Her husband found an old photo album where I saw myself young boy among other little scouts. I thanked them for giving me the opportunity at age 12 to deliver my very first sermon…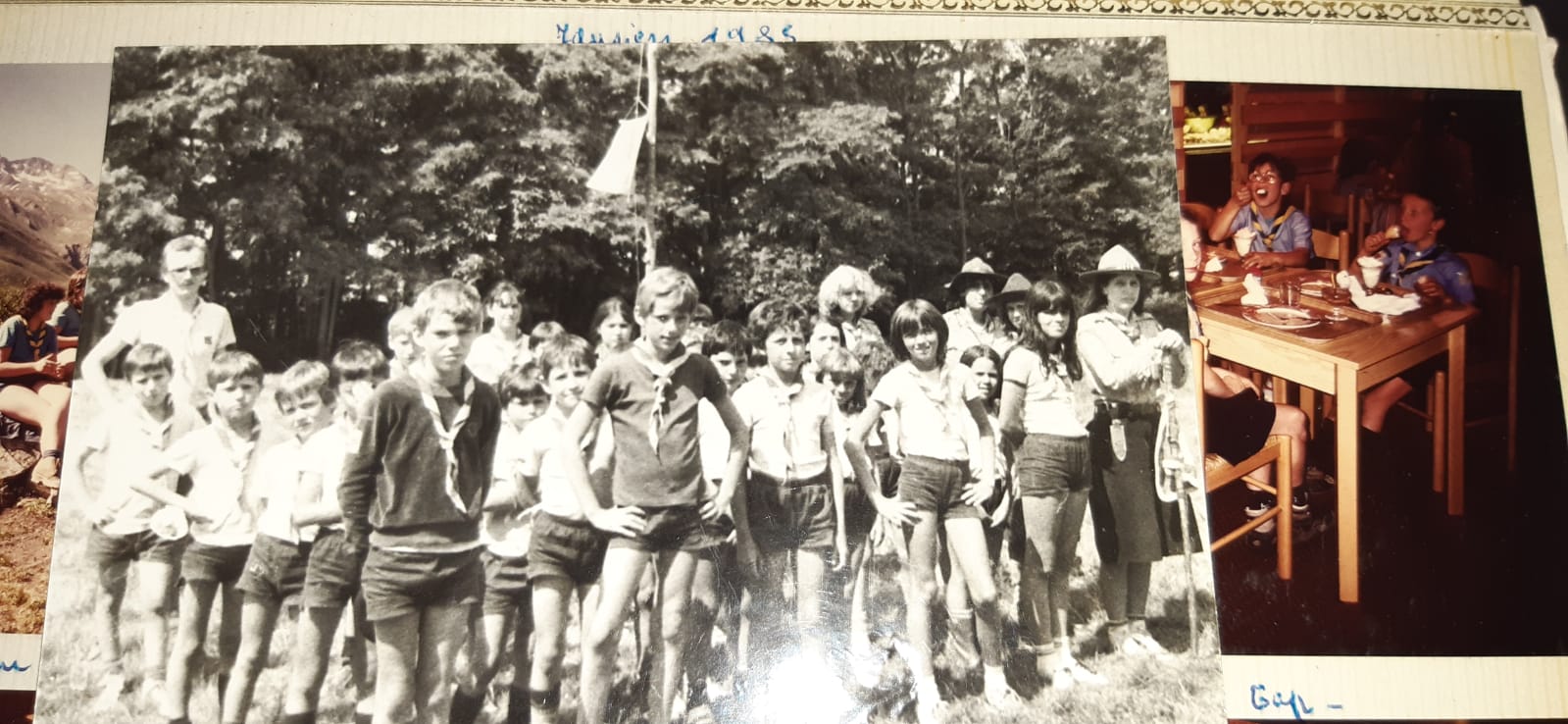 Mr and Mrs Pozzoli and their daughter. When my brother was a teenager he trained as a photographer with Mr. Pozzoli. What a beautiful supper at their home in Cournon. That same evening I drove a couple of miles to the little house that used to be the church meeting my parents led, so many years ago…
Mr and Mrs Seau, now both very old but still passionate for God, Israel, and the End times! Do pray for their daughter Agathe, a childhood friend, who is suffering with 9 cancers! Only Jesus can do a miracle!
Mr and Mrs Liénard in Clermont Ferrand. She was my Sunday school teacher in the early 80s and a faithful prayer partner to my Mom. (I can still picture them on their knees, in our little kitchen, every week, praying.)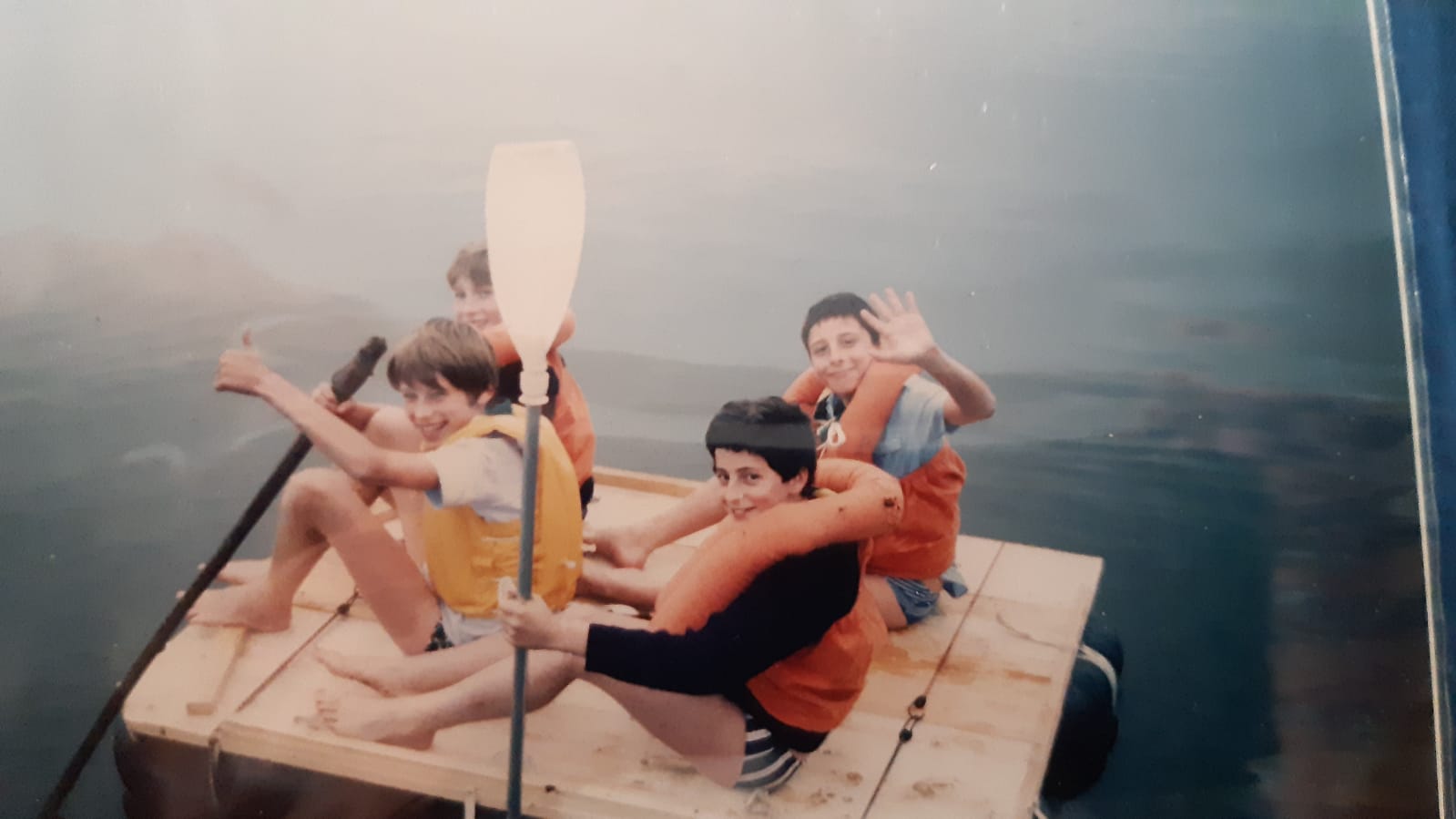 Saturday, I took off to find the place out in the sticks, near St Eloy les Mines, where my Dad started his ministry. He was 27, single and alone. Thanks to my Dad on the phone I found the little house in a remote village where he lived, many years before he met my Mum.
The next day I found the house (Villeneuve, near Ebreuil), out in the middle of nowhere where my mother stayed with another single missionary lady and a couple (WEC leaders). I met an old lady who still remembers the ' 4 British missionaries' …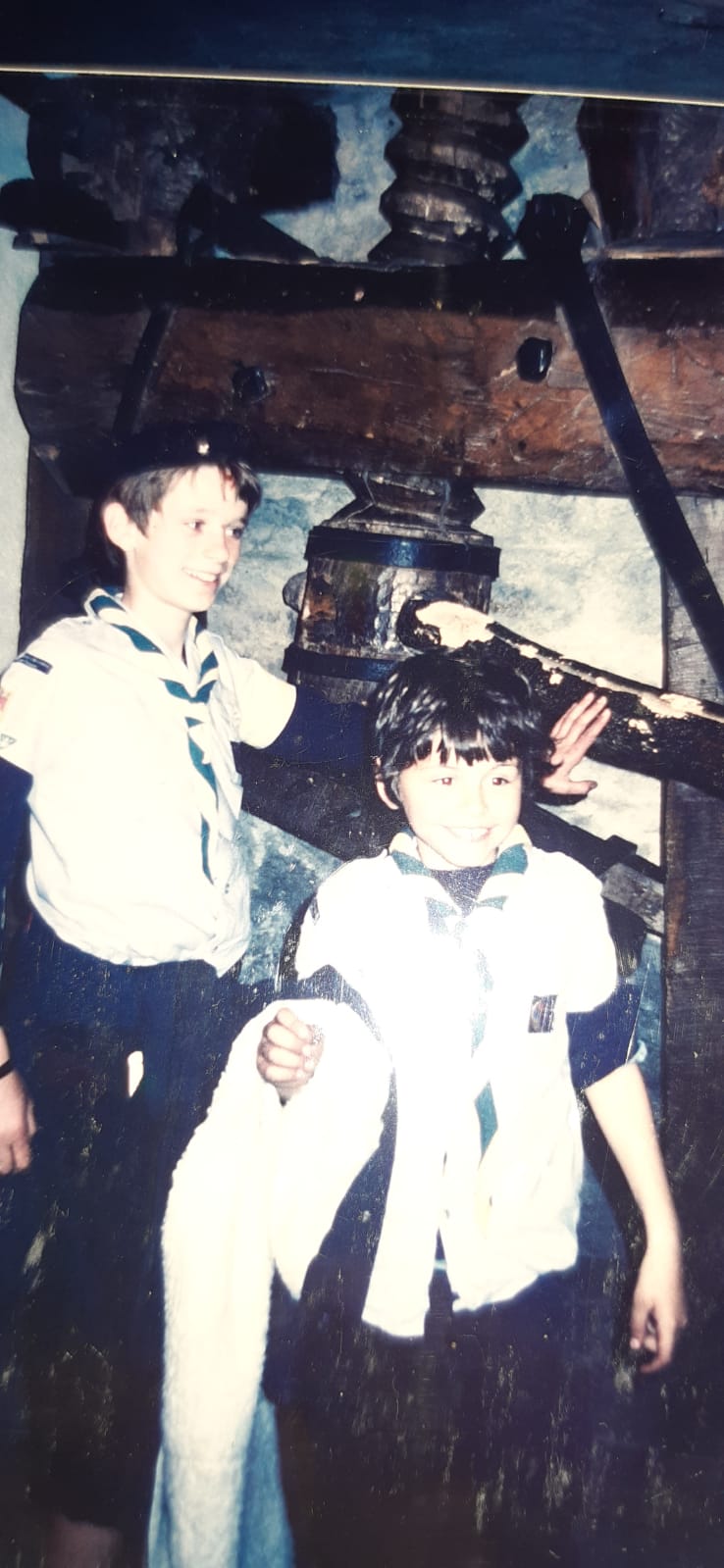 So much of the Gospel was sowed in those days through Bible stands, house meetings, door to door witnessing…
I finished my stay in Vichy (If you plan to visit France, forget Paris, go to Vichy!) and the little town of Gannat where I was born…
" Lord, send missionaries again to the much-needy region of the Auvergne!".
Timothée Paton – The Weekly Update- Aug 18th, 2020
You can check out www.timotheepaton.com  for regular updates.