One of the best ministries I know in Cambodia is the Khmer Inheritance Artists Association.
Sophun and his wife Reaksmey, along with the KIAA team, are some of the very few in Cambodia who are dedicated in bringing the Gospel through traditional Cambodian art forms.
I first worked with Sophun and Reaksmey in 2006 when I organised a tour in the UK and in France for them and 14 other performers. We travelled and ministered in a number of churches and at various Christian events.
Sophun was a young boy in the late 70s during the Communist Khmer Rouge regime. He escaped to neighbouring Thailand where at a refugee camp he discovered traditional arts.
At age 15 he joined a large group of Cambodian dancers, sponsored by the United Nations to perform in America. The whole band even got to meet George Bush at the White House!
Sophun has also performed for the kings of Cambodia and Thailand!
In 1995 he heard the Gospel and turned his life to Christ. He met his wife at a Christian orphanage in Phnom Penh. God has blessed them with two children.
In 2019 I was privileged to be in there when Khmer Inheritance Artists Association was finally registered with the Cambodian government.
KIAA is made up of a group of young, dedicated and talented believers (several come from very poor families) who share God's love throughout the nation.
Instead of importing Western worship music, Sophun and the team believe that one of the best ways to reach out to Cambodians is through their own traditional form of arts.
Last November the team danced at the Franklin Graham Gospel Festival in Cambodia's capital city where 20,000 showed up each night.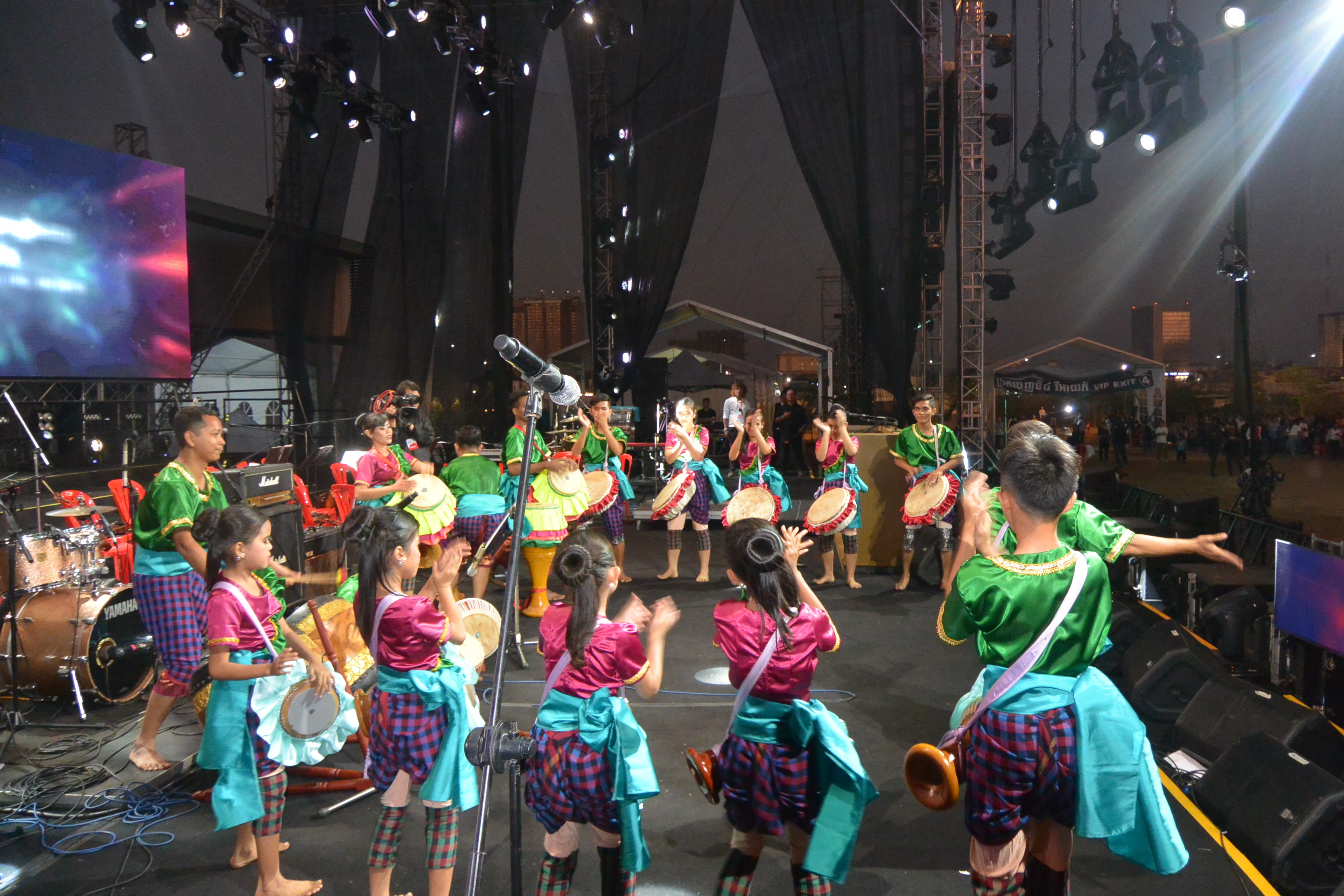 Sophun and Reaksmeys' mission is to: "offer training in dance, traditional cloth design, drama creation, drawing, Khmer instruments and music composition."
Their vision is to: "establish a Christian Art School in every province in Cambodia and also to give the opportunity to students to perform overseas."
If you wish to get in touch with Sophun and Reaksmey, to receive their newsletter or to support their amazing work, please write (in English) to:kcias.cambodia@gmail.com
You'll enjoy these videos:
https://youtu.be/znACXEIp3Lw
https://youtu.be/YwrBt-V_XOE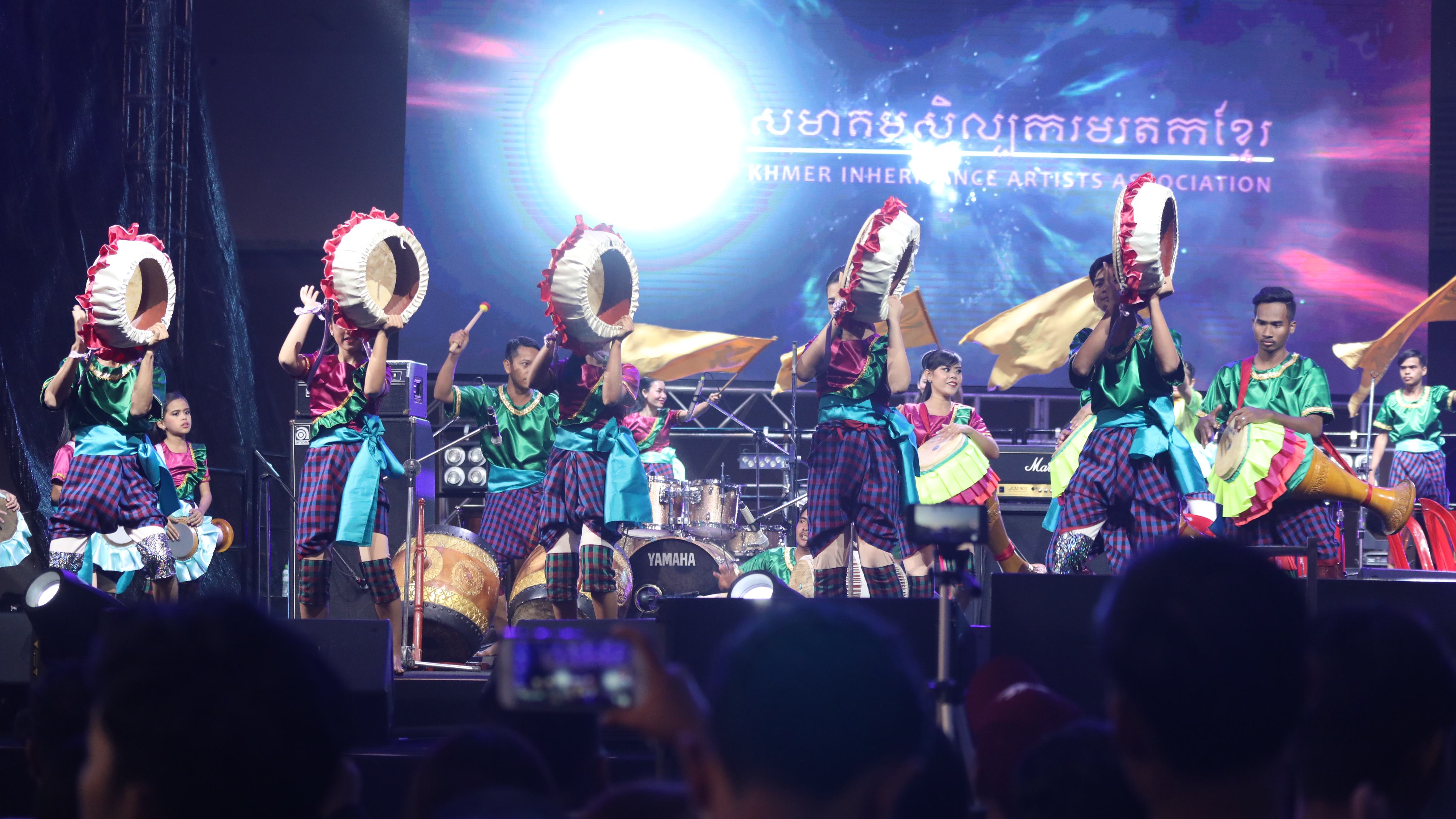 Timothée Paton – The Weekly Update- May 19th, 2020
You can check out www.timotheepaton.com  for regular updates.